CHURCH OF SCIENTOLOGY
PORTLAND
It is with great pride we welcome you to our Church.
Since 1971, we have served a growing congregation in the Willamette Valley. Today, we are honored to extend our help to all communities from our new landmark home.
Our Church realizes Scientology Founder L. Ron Hubbard's vision that all Churches of Scientology become what he termed Ideal Organizations (Orgs).
Location:
309 SW 3rd Avenue
Portland, OR 97204

REAL RESULTS IN LIFE
Read how Dianetics is making positive changes in people's lives.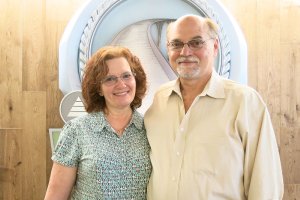 "I want other people to experience the benefits that I have.
It's really enlightening to be able to learn more about yourself."